Donate Funds
Donate to Assist Local Low-Income Families with Home Repairs
Your gifts, both large and small, help Project Home achieve its mission of helping lower-income residents in Dane and Green counties with a wide array of home services that improve their health, safety and comfort.
Thank you for your interest and action in supporting thousands of people each year.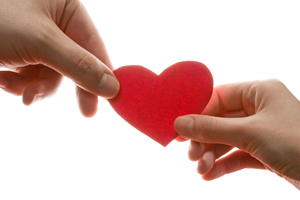 Did you know that . . .
a $25 donation can provide nails to roof a house.
a $50 donation can buy a setback thermostat, helping a low-income family to save money on their utility bills and decrease energy use.
a $150 donation can pay for the cost of a high rise toilet to benefit an elderly or disabled person.
a $250 donation can buy a door that is more energy efficient and safe.
a $500 donation will help insulate an attic, helping a family decrease their energy consumption and lower their heating bills.
If you wish to donate directly or become a business sponsor, please contact Jason Hafeman, Outreach Specialist at Project Home at outreach@ProjectHomeWI.org.
---