Home Maintenance Classes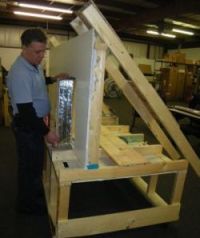 Instructor shows knee wall attic
Classes are free and open to the public.
Advance registration is required. Please call (608) 246-3737 or email michellek@projecthomewi.org to register.
All classes are from 6:30pm to 8pm and will be held at 1966 S. Stoughton Rd., Madison, WI 53716.
Classes are taught by Project Home staff and skilled professionals who volunteer their time.


2014 - 2015 Class Schedule
-- (2014) --
Wed. Oct. 29 - Attics, Basements & Crawlspaces
Wed. Nov. 12 - General Heating System Maintenance
Wed. Dec. 10 - Basic Household Plumbing
-- (2015) --
Wed. Jan. 7 - Saving Energy in Your Home
Wed. Jan. 21 - Common Bathroom Repairs & Replacements - (From Floors to Shower Installs)
Wed. Feb. 4 - Basic Household Plumbing
Wed. Feb. 18 - Water & Mold class --(this is a 2 hour class from 6pm to 8pm)--
Wed. Mar. 4 - Basic Home Maintenance
Class dates or times may be changed or cancelled without advance notice if necessary.
All Home Maintenance Classes are held at Project Home, 1966 S. Stoughton Rd., Madison. Our office is in a strip mall on the S. Stoughton frontage road between E. Buckeye Rd. and Pflaum Rd.
Madison Gas and Electric funds a portion of the education classes.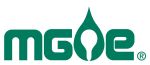 A 2014 interview with NBC15 about the Home Maintenance Classes
---