Home Maintenance Classes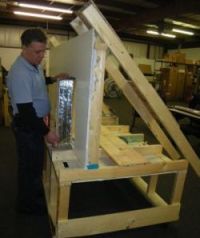 Instructor shows knee wall attic
Classes are free and open to the public.
Advance registration is required. Please call (608) 246-3737 Ext. 2000 or email michellek@projecthomewi.org to register.
All classes are from 6:30pm to 8pm and will be held at 1966 S. Stoughton Rd., Madison, WI 53716.
Classes are taught by Project Home staff and other skilled professionals who volunteer their time.


Home Maintenance Classes will return in the Fall, but until then check out this video of the Spring Home Maintenance class from March.
Thank you again to our sponsors for the 2014-2015 class series.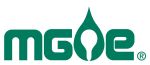 Interview with NBC15 about the 2014-2015 free Home Maintenance Classes
---