BLOOZE KROOZE is a music festival and car show, created by Rob Corbit, to raise funds for Project Home.  In 2018, money raised through Blooze Krooze again went toward our Serving Those Who Served program, which helps local Veterans stay in their homes!  Visit the Blooze Krooze site to find out more about the event.
Thank you for joining us to enjoy the cars, music & the weather....all to help our Vets!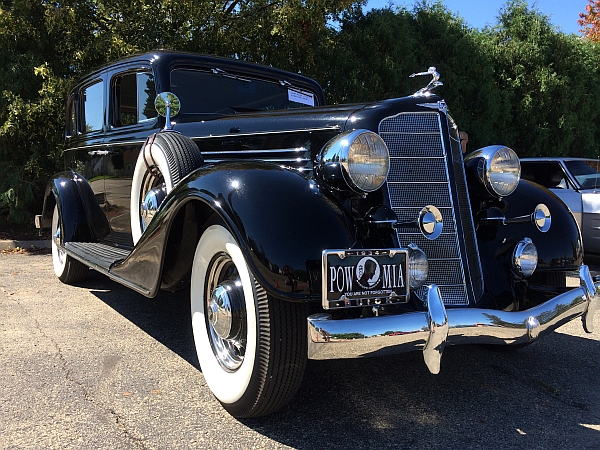 Thank you to our Sponsors for Blooze Krooze


Interview with Channel 57 about the 2018 Blooze Krooze!