Summer Fun & FUNdraising with GHC-SCW & The Mallards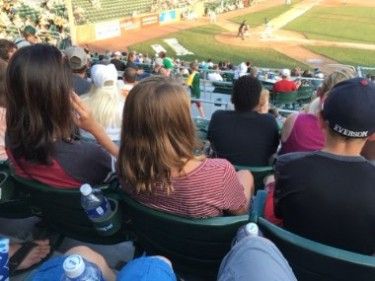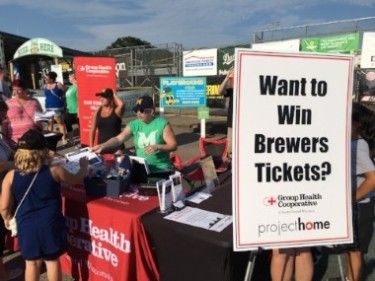 Group Health Cooperative selected Project Home as the local charity to support through a partnership with The Madison Mallards again, during the 2019 Season!  Here are all of the activities that benefitted PH:
GHC-SCW donated $100 for every home run hit by the Mallards at The Duck Pond for the entire 2019 season!
GHC-SCW & The Mallards highlighted PH during a special game night on Wed. 8/7/19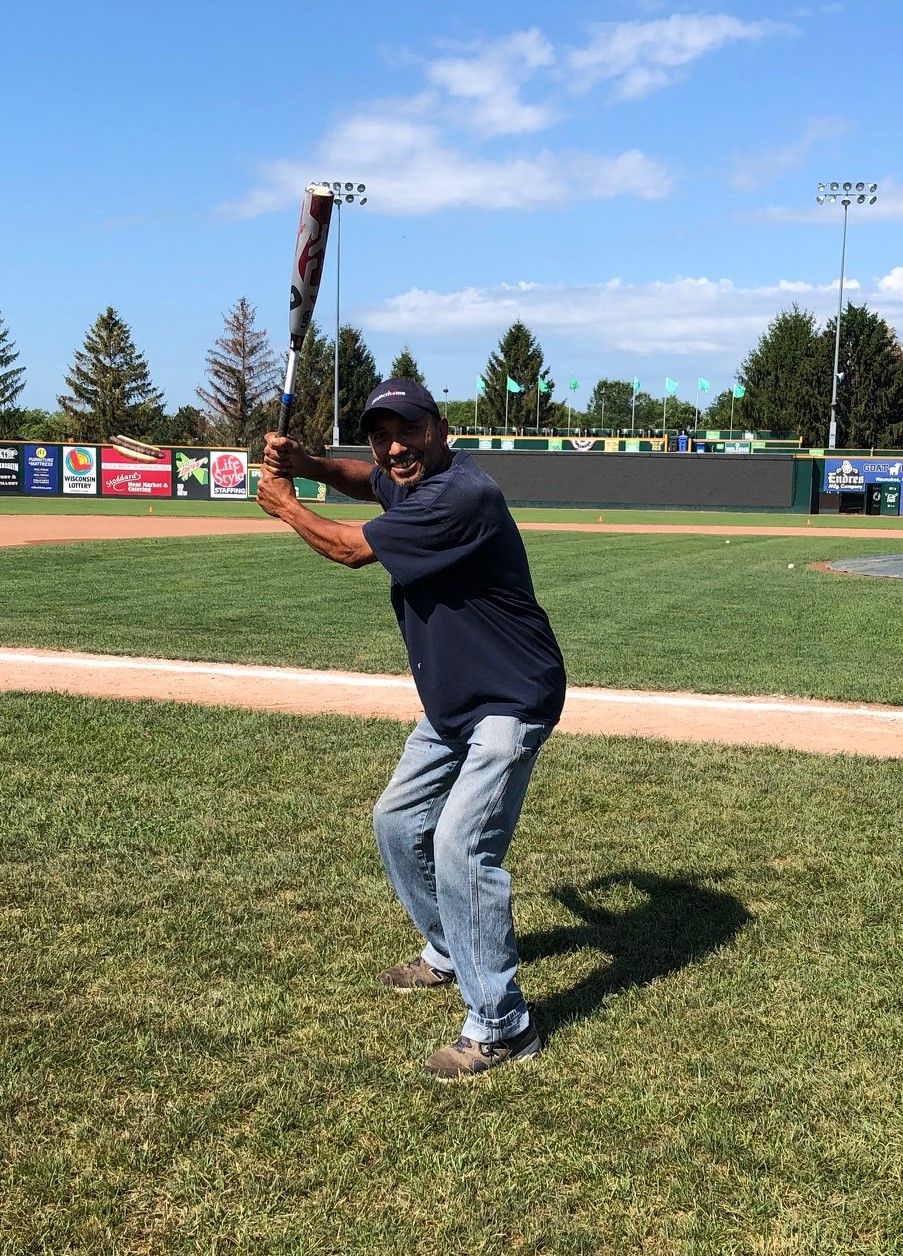 The Mallards wore special jerseys (with the PH & GHC-SCW logos on them) during the 8/7/19 game.
GHC-SCW sponsored & The Mallards hosted, the 2nd Annual Project Home: Run Derby on Wed. 8/7/19.  Employees from Project Home and GHC were swinging for the fences to help raise money for Project Home.  We use modified rules and have different dollar amounts for distances the ball is hit, but still try to hit the ball out of the park! 
In total GHC-SCW donated $8,000 from these activities in 2019!
Thank you Group Health Cooperative of South Central Wisconsin & The Madison Mallards for this opportunity!