Summer Fun & FUNdraising with GHC-SCW & The Mallards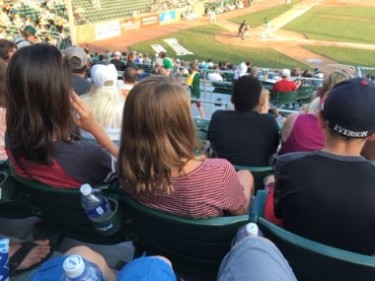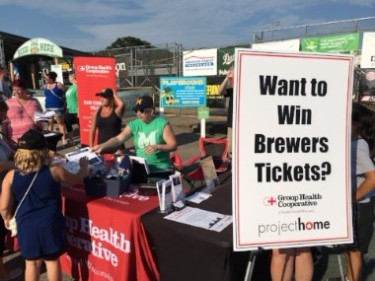 Group Health Cooperative selected Project Home as the local charity to support through a partnership with The Madison Mallards again, during the 2019 Season!  Here are all of the activities that will benefit PH:
GHC-SCW will donate $100 for every home run hit by the Mallards at The Duck Pond for the entire season!
GHC-SCW & The Mallards highlighted PH during a special game night on Wed. 8/7/19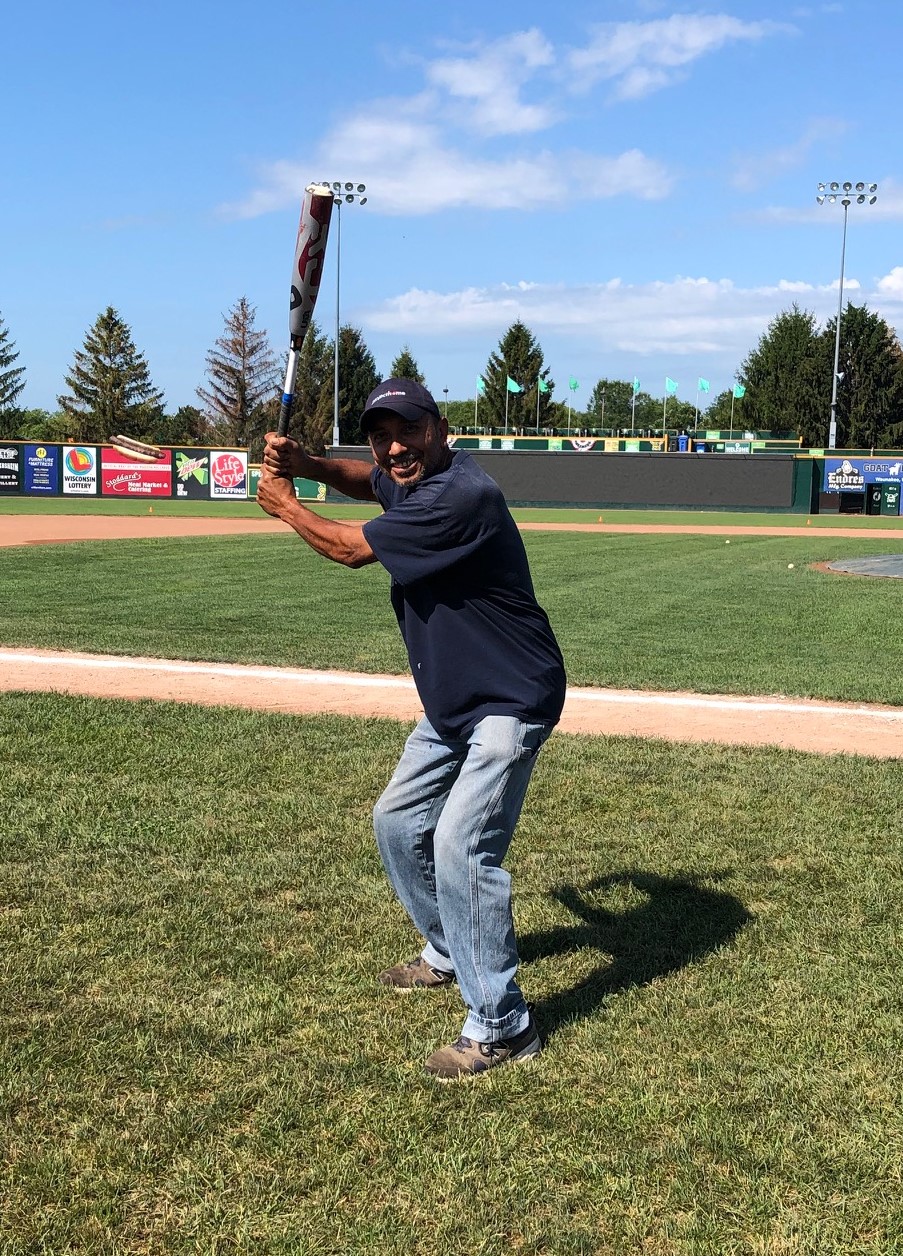 The Mallards wore special jerseys (with the PH & GHC-SCW logos on them) during the 8/7/19 game; these jerseys were auctioned off after the game and all dollars raised will be donated to Project Home.
GHC-SCW is sponsored & The Mallards hosted the 2nd Annual Project Home: Run Derby on Wed. 8/7/19.  Employees from Project Home and GHC were swinging for the fences to help raise money for our flood prevention initiative.  We used modified rules and have different dollar amounts for distances the ball is hit.   
In total GHC-SCW donated $5,800 last year from these activities & we hope to eclipse that total this year.  We will find out the 2019 total soon!  
Here's a video from the BIG check we received in 2018 (we had some fun with it).
Thank you Group Health Cooperative of South Central Wisconsin & The Madison Mallards for this opportunity!