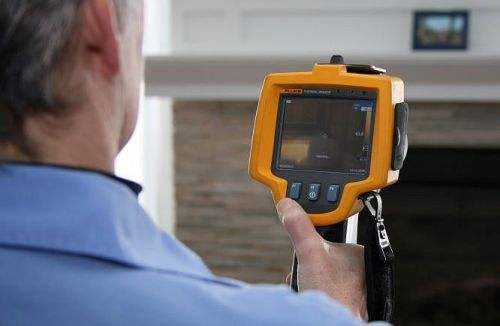 - Comfort & Energy Improvements 
- Window Replacements
- Decks & Ramps
- Accessibility & Safety Modifications to Bathrooms
- Water Heaters, Toilets, Plumbing Repairs...and more!
...Project Home Optimus can help! 
*Consider us for your next repair or improvement project!
Contact Us today!




COMFORT & SAVINGS

TRUST, EXPERIENCE, TRAINING & QUALITY
Project Home has been working to improve our community for nearly 50 years - (and we aren't going anywhere!)  Put our trusted knowledge and skills to work for you and know that we will be here to honor our services and craftsmanship.

We utilize industry leading equipment, tools and training to provide you with high quality service at a fair price.
Our energy experts have made energy improvements to more than 20,000 homes during the past 40 years.

All energy assessments are conducted by

BPI certified

Building Analysts.

HOME INVESTMENT & COMMUNITY REINVESTMENT
Your patronage helps us serve area residents through our nonprofit programs - improving area homes and neighborhoods.

We're Local -- hire us and help support local jobs, local suppliers and our local economy.
Project Home wants to be your contractor, through Optimus!
* Please complete our Contact Form to schedule your Home Energy Assessment or Free Estimate.
Optimus Bathroom Project