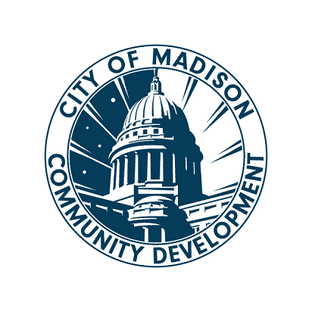 City of Madison Major Rehab Programs
Eligibilty Requirements
You must own and live in your home.
Your home must be located in the City of Madison.
The property cannot be currently on the market to be sold, or be put on the market to be sold, within the next twelve (12) months.
The property cannot be in foreclosure, or going into foreclosure within the next (12) months.
Your home cannot exceed 95% of the Dane County Median Purchase Price for a home. Single family home: $320,000 Duplex: $410,000  *(We can only work on the owner's side of a duplex).
Your total gross household income cannot exceed 80% of the Dane County Median Income. (See Income Chart below)
| Household Size | Maximum Annual Gross Income |
| --- | --- |
| 1 | $62,600 |
| 2 | $71,550 |
| 3 | $80,500 |
| 4 | $89,400 |
| 5 | $96,600 |
| 6 | $103,750 |
| 7 | $110,900 |
| 8 | $118,050 |
How do I Apply?
Contact Project Home's Home Repair Division at (608) 246-3737.
Important Documents to Review
Please download the Renovate Right Booklet as it is a requirement for this program.

Important information about Radon for homeowners.

Understand mold and excessive moisture and how to prevent them in your home.