Our 31st annual Paint-a-thon will be Saturday, Aug 3, 2019!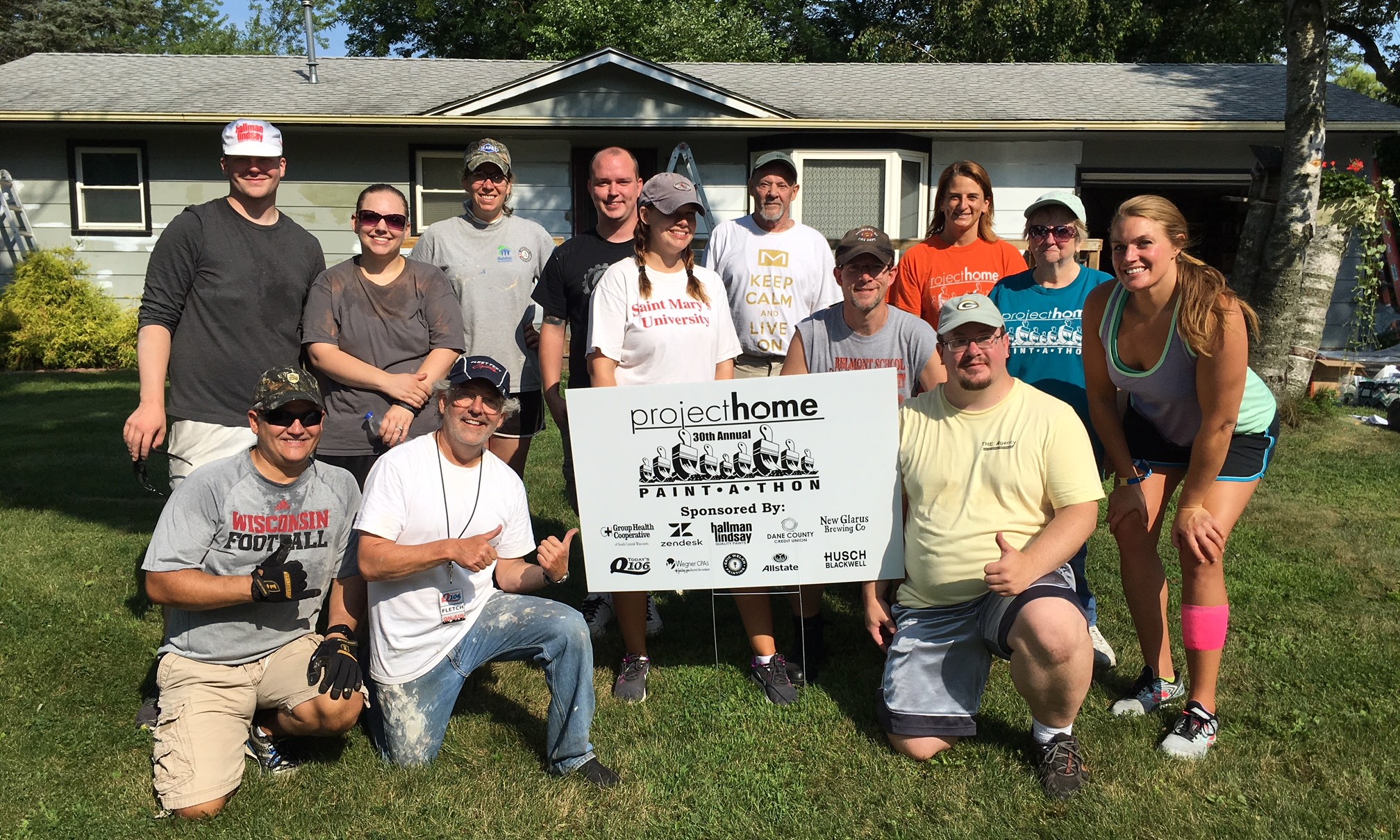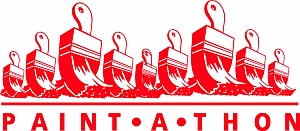 A tradition since 1989.... each year, volunteer teams (from professional painting companies, businesses, service organizations and other groups) join forces to paint the exterior of Dane county homes at no charge to the homeowners.
During the last 30 years, thousands of volunteers have worked together to paint more than 530 houses of low-to-moderate income residents in Dane County. Paint-a-thon recipients are often area seniors, veterans, people with disabilities or health issues, and single-parent families who live in Dane County and own their homes.
Interview on Wisconsin's 57 about Paint-a-thon 2018!
Here's a video from Andi Brooks of Today's Q106 about Paint-a-thon #30!


*Join our 2019 Paint-a-thon sponsors and donors and be a part of this community event!
PROGRAM SPONSORS
HOUSE SPONSORS
MATERIALS SPONSORS
VOLUNTEER SUPPORT
PAINT DONOR
MEDIA PARTNER
PRO PAINTER CREW LEADERS